Welcome to the website of the Standing Chapter 13 Trustee Huon Le in Augusta, Georgia. We are responsible for the administration of Chapter 13 cases filed in Augusta and Dublin Divisions of the Southern District of Georgia.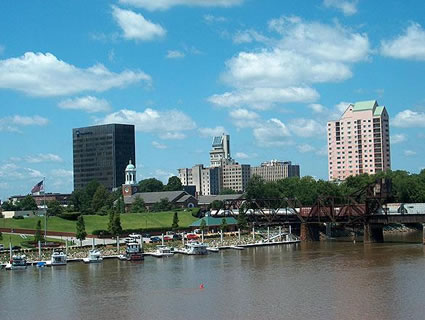 Please email questions or comments in regards to this site to support@chp13aug.org.
---
News of Interest
Request a Replacement Social Security Card online
Free Tax Return Preparation for Qualifying Taxpayers

IRS Withholding Calculator: The Calculator helps you identify your tax withholding to make sure you have the right amount of tax withheld from your paycheck at work.

Payment Mailing Address:
Chapter 13 Trustee Huon Le - Augusta
P O Box 102173
Atlanta, GA 30368-2173
Correspondence Address:
Office of the Chapter 13 Trustee
P O Box 2127
Augusta, GA 30903
Office Location
570 James Brown Blvd.
Augusta, GA 30901
Office Hours:
8:30 a.m. - 5:00 p.m. Eastern Time
Monday through Friday
Telephone:
(706) 724-1039
(800) 292-2883